Posted January 27th, 2012, 05:12 PM
The Carnival website shows Winston's Cigar Bar on Atlantic Deck (on the Valor). Question: is this still a cigar bar or has Carnival changed it to something else? If this is not the cigar bar where is it on the ship?
Expand Signature
Collapse Signature
Cigar Dude
Visit my Blog:
http://tinytimblog.blogspot.com/
Good cigars and good times!!!!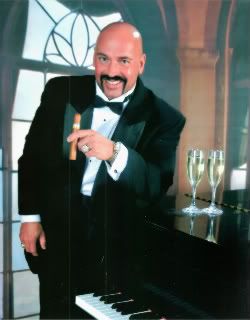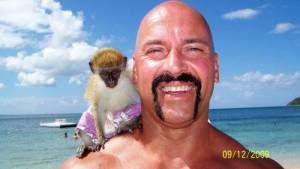 Unofficial VP of Whale Tail Security
9/21/13 Carnival Freedom
http://tinytimblog.blogspot.com/2013/10/carnival-freedom-cruise-september-21-29.html
9/4/11 Carnival Legend http://tinytimblog.blogspot.com/2011...uise-2011.html
12/11/10 Carnival Fantasy http://tinytimblog.blogspot.com/2010...1-17-2010.html
9/6/09 Carnival Victory, Southern Caribbean http://tinytimblog.blogspot.com/2009...09-part-7.html (click "older posts" at bottom of page to go to day 6, etc.)
9/6/08 Carnival Glory, Western Caribbean http://tinytimblog.blogspot.com/sear...an+cruise+2008
9/8/07 Carnival Glory, Western Caribbean
10/23/05 Carnival Fantasy, Freeport & Nassau
12/29/97 Carnival Ecstasy, Western Caribbean
early 90's, Big Red Boat